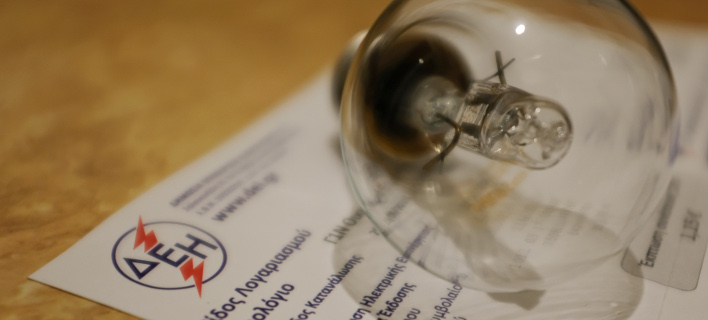 A new "headache" for PPC's household and corporate customers is causing the management's intention to move into a barrage of increases in electricity tariffs to offset losses.
Among other things, PPC Chairman and Managing Director Manolis Panagiotakis left open the possibility that the 15% discount that is currently in place for consistent customers and concerns four million consumers is open.
In particular, in a statement given to journalists, PPC's head claimed that the company "can not absorb the burden", noting that the increases are a one-way street in order for (PPC) to have a "successful outflow of lending to the markets".
PPC's humble … controversy for the possible "tumbling" increases will be the one-euro discount for those who choose to electronically take their account – something that telephony companies have been implementing for years.
A "key" point for the introduction of price rises is the introduction of a carbon dioxide clause. This, in short, means that PPC will dampen the rise in stock prices for pollutants, with vehicle pockets for consumers.
Asked about the reasons for the revaluations, Manolis Panagiotakis stated governmental choices, stressing that the 1 billion euros spent by the public company, such as the charge to cover the RES account deficit, term products.
Source – iefimerida.gr