Spectacular weekend
With Malou on Sunday the tree lighting in Argostoli-on Saturday lights the Christmas tree in Lixouri-all the surprises of kedike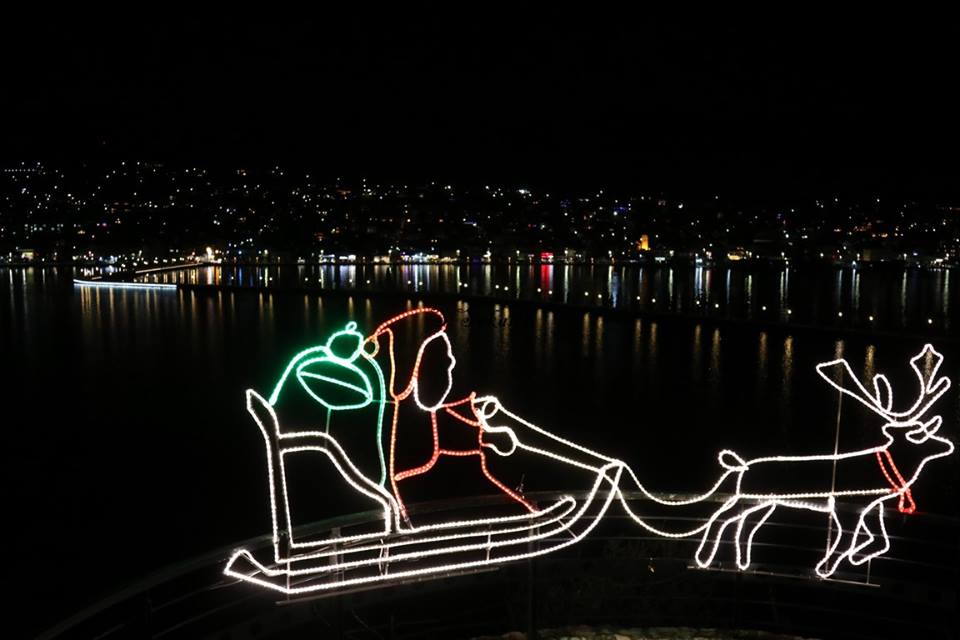 A festive, Christmas weekend will have the opportunity to enjoy those who will participate in the cultural events of Kedike of the municipality of Kefalonia on the 15th and 16th of December. Choirs, Philharmonic, ballet departments, Santa clauses to hand out sweets and gifts to children and adults, as well as many surprises in this year's Christmas village in Vallianou Square!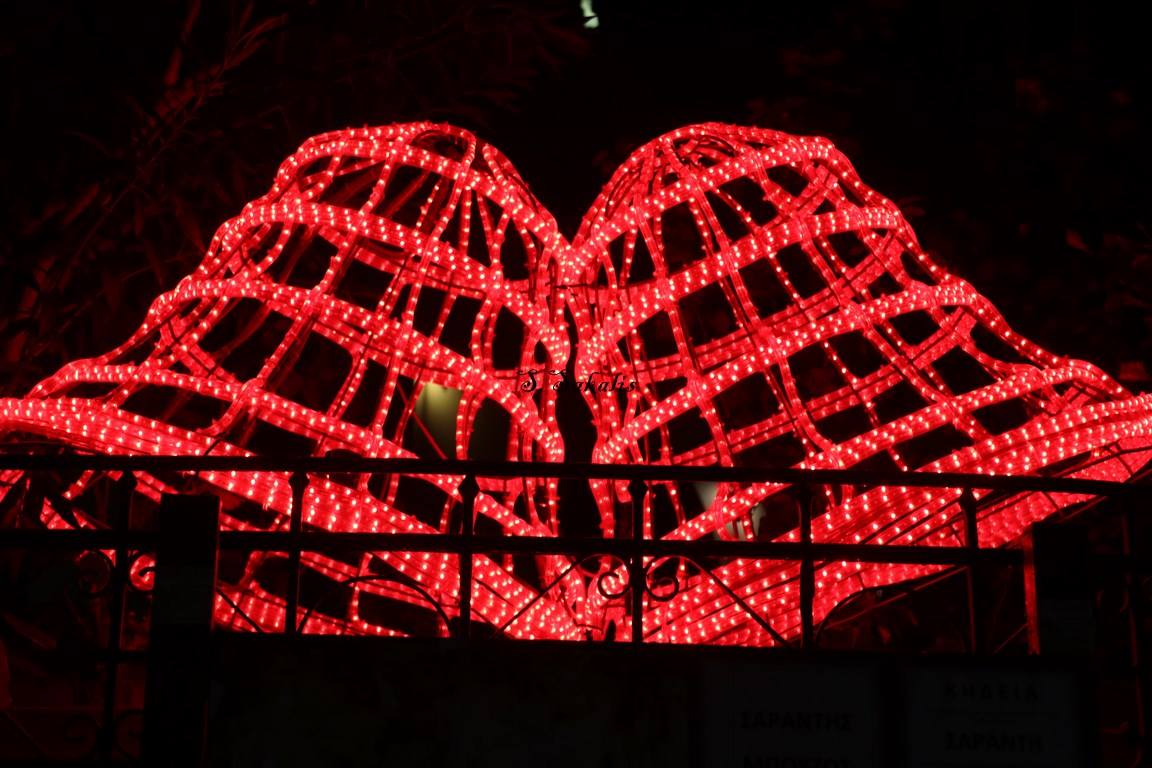 First Lixouri will light the Christmas tree on Saturday
But let's start on Saturday, December 15th , when the spotlight will fall in beautiful Lixouri. The organisers of Kedike are preparing a beautiful afternoon in Lixouri square. Shortly after 7.00 the Philharmonic School of Lixouri with the choir "Tzortzis Delaportas" will sing festive songs. At the same time ballet departments of the School of Elisabeth Livieratos will beautify the event. In the end, the children of "Hyperion" will light the Christmas tree.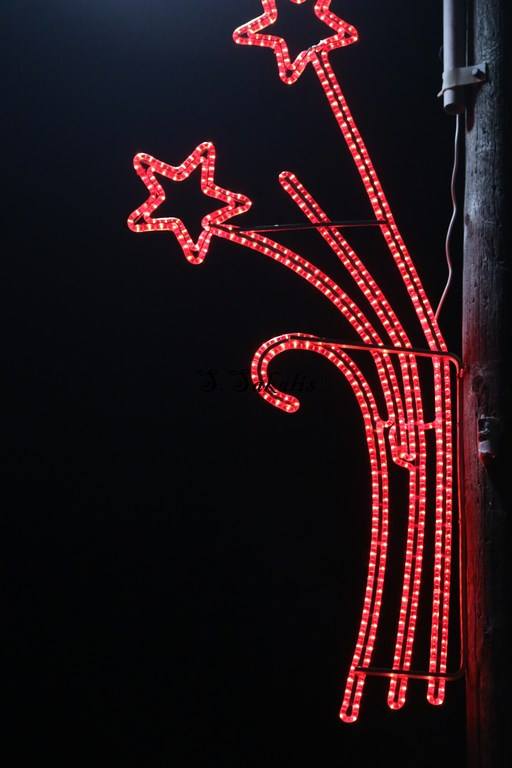 The events don't stop here. On the same day in Farakláta will be held the lighting of the tree with the participation of Sami Philharmonic "Themis Amoyrgis" and the Association "Faraklades".
The same night the Association of parents and Guardians invites us to a Christmas dance at the restaurant "Koytoypas".
Also, on Saturday, December 15, at Antypata Erisos, at the center "Palixiani", the Cultural association "Faros" with Kedike invite you to an unforgettable Christmas dance with a lottery.
Argostoli: The Christmas Village opens with Malou, Santa Clauses and choirs!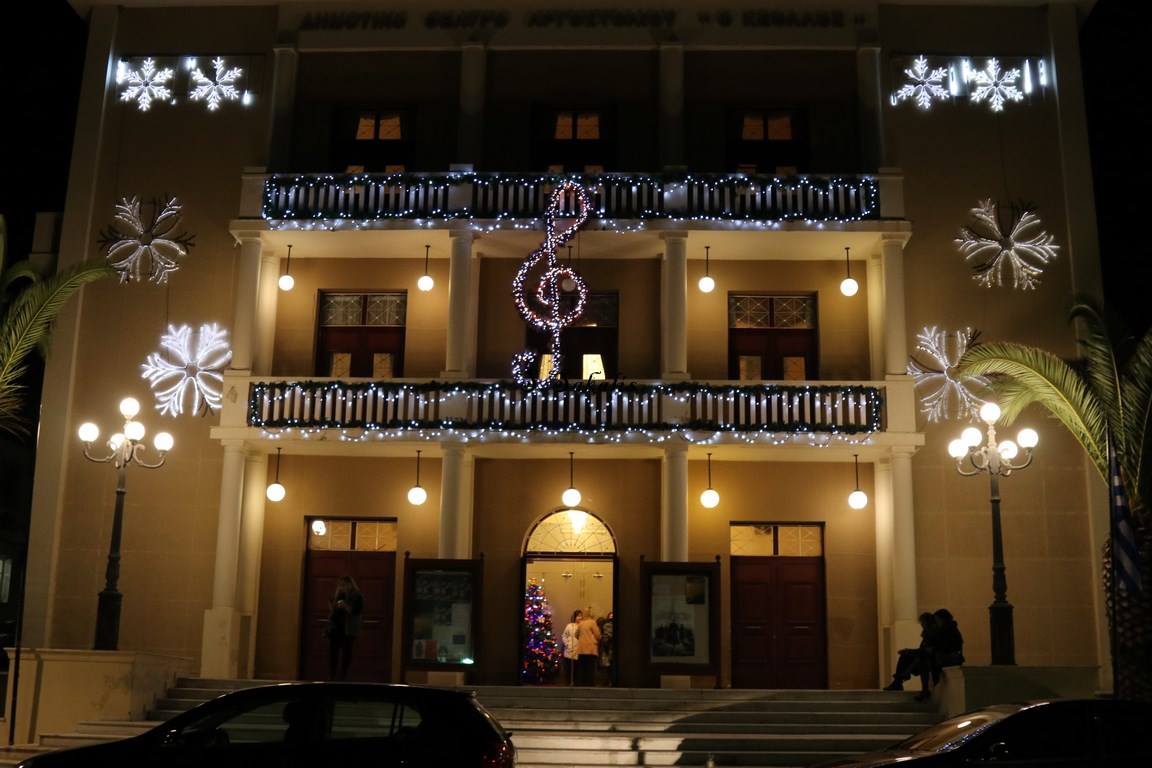 On Sunday, December 16, Argostoli takes the baton to the festivities with the lighting of the tree in the heart of Argostoli Square. As the initiator of the year events, president of Kedike, Angelos Kostantakis, the Christmas tree will be set up in the center of the square and will have a height of 11 meters! The shopkeepers of the town of Argostoli will be editing this year's Christmas village with many sweets and gifts to those who visit it.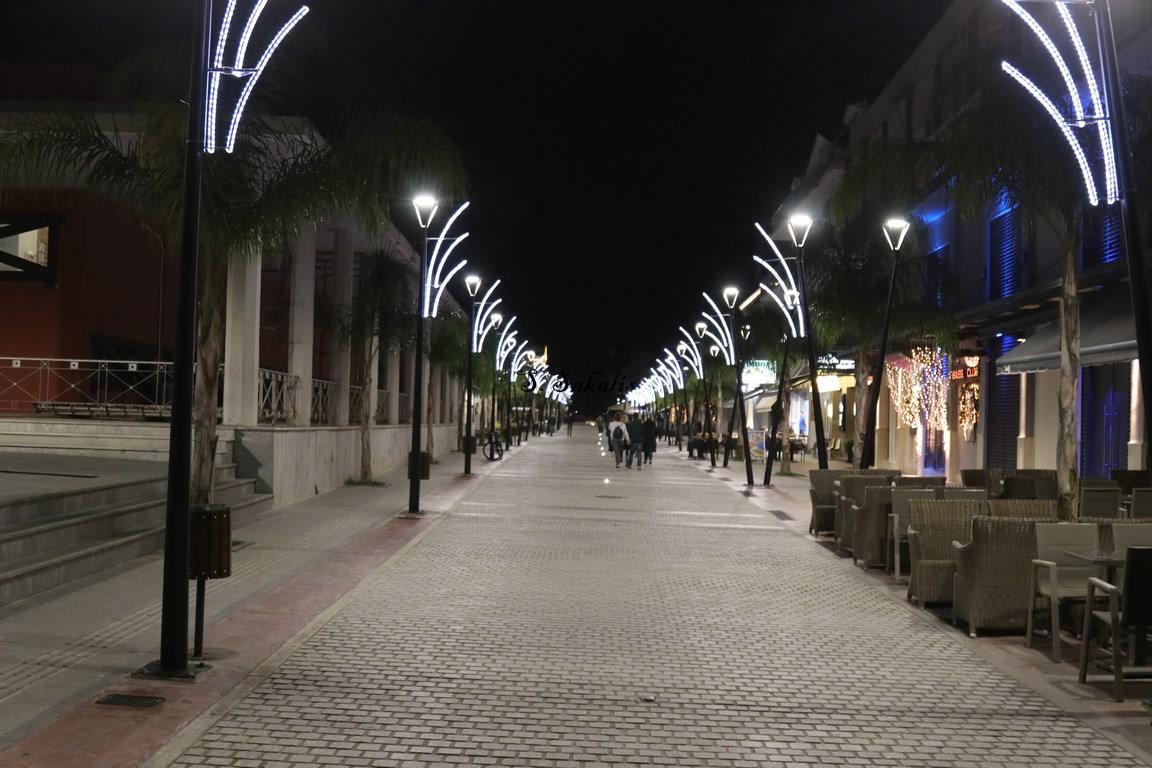 Shortly after 7.00 the opening of the events will be made by the Philharmonic of Argostoli «Dionysios Layragkas» with maestro Vassilis Perlikidi. At the same time, the kedike Women's choir will be raised on the stage with the Maestro Stavroula Pollatou, while impressive dancing will be presented by the ballet departments of Kedike. For the end we left the best. the beloved singer Malou will count backwards to lit the Christmas tree and immediately afterwards will give a unique concert to young and old.
With this spectacular weekend, the festivities of the municipality of Kefalonia begin, with many cultural events until the end of the year and at the beginning of 2019!
Happy Holidays to everyone!
The photojournalism is by Spyros Sakali.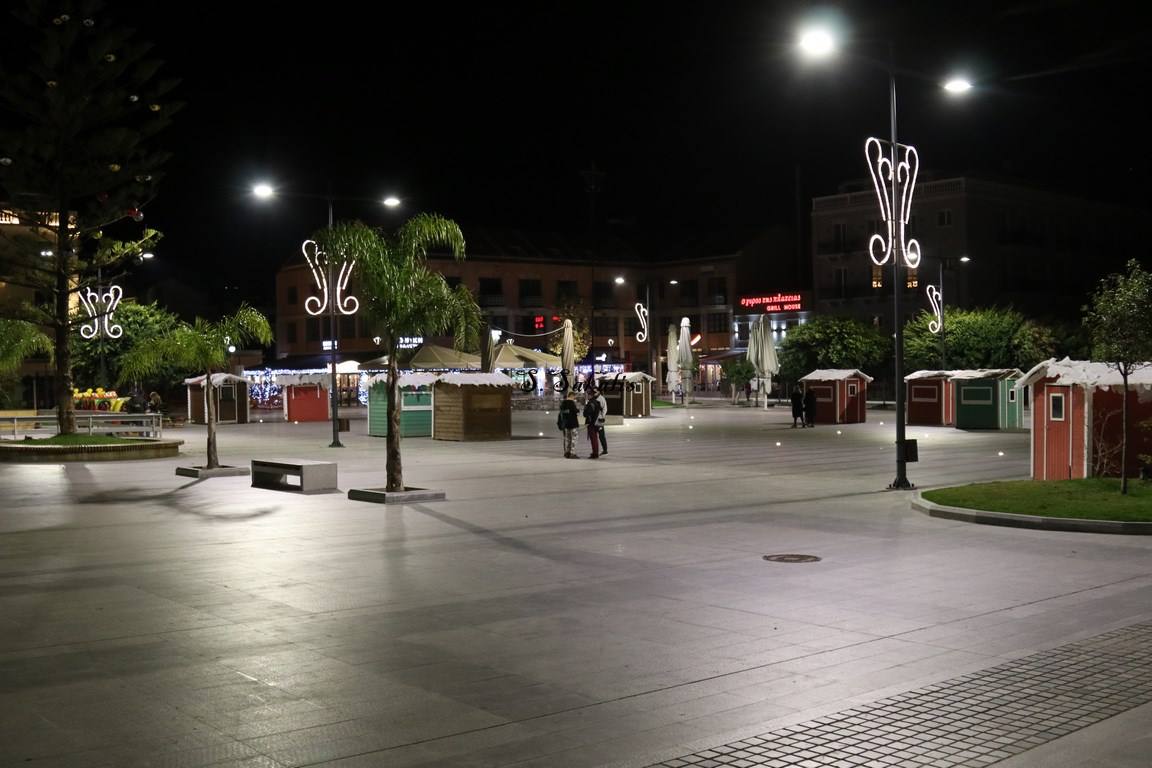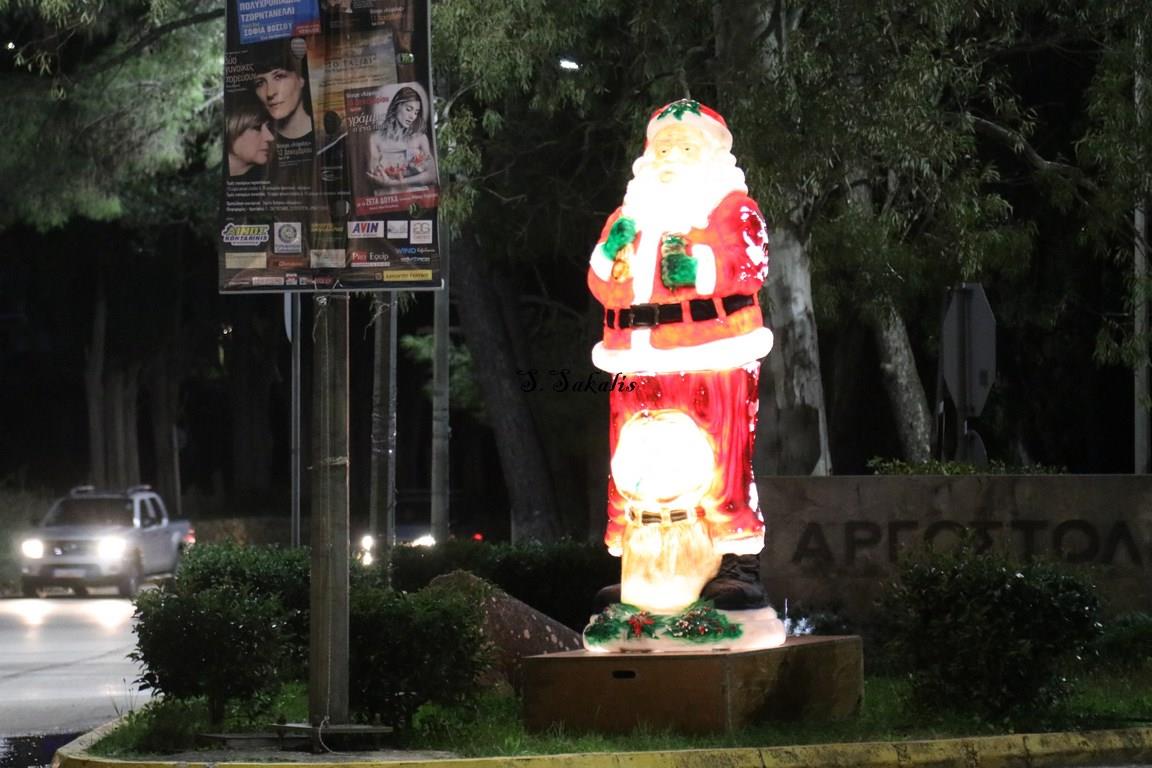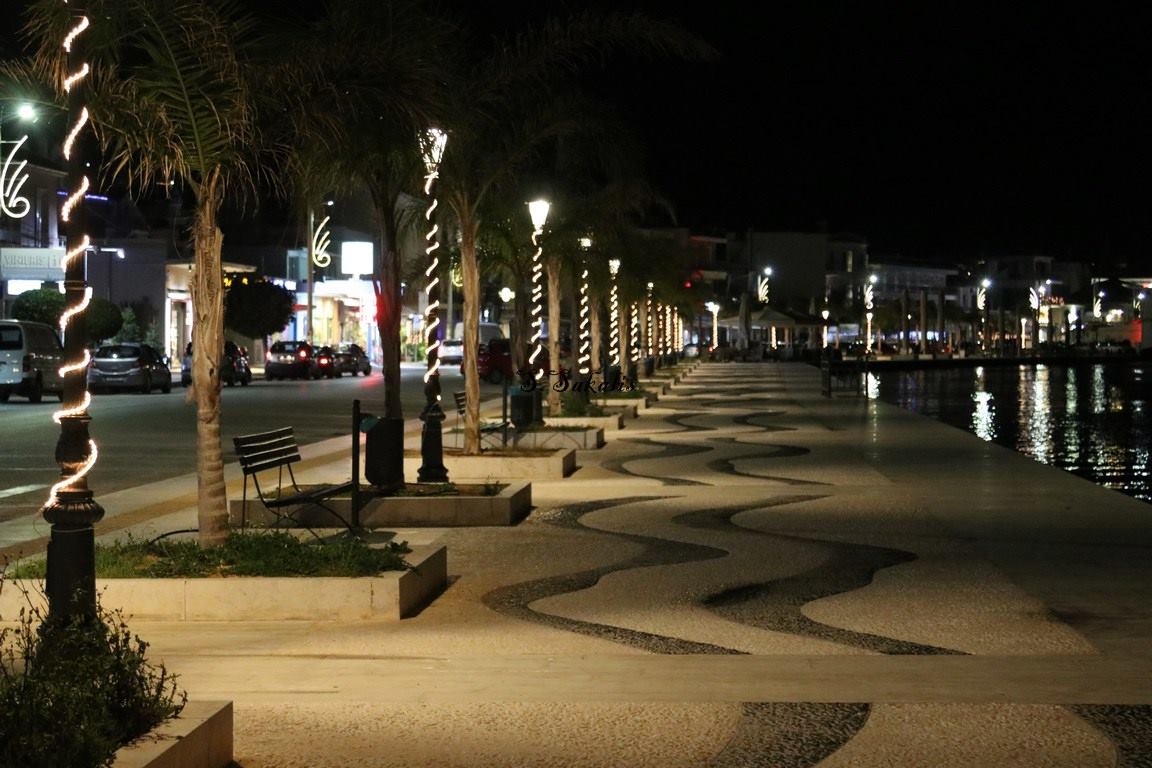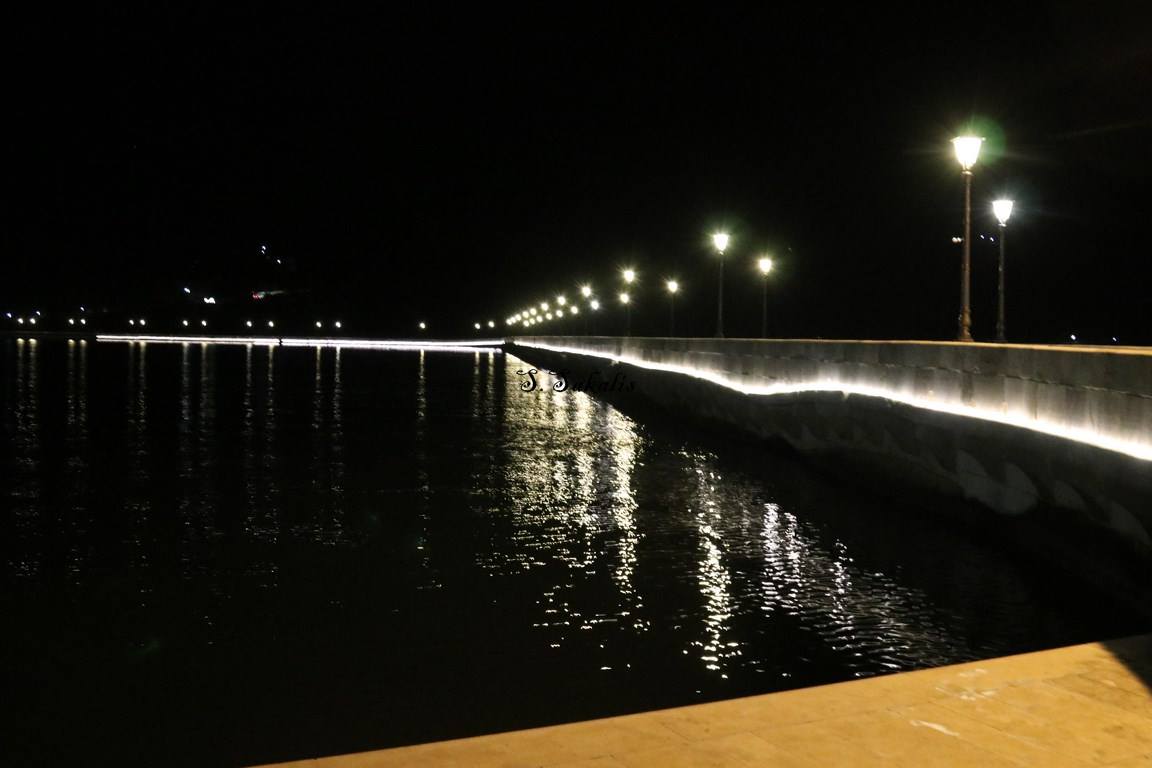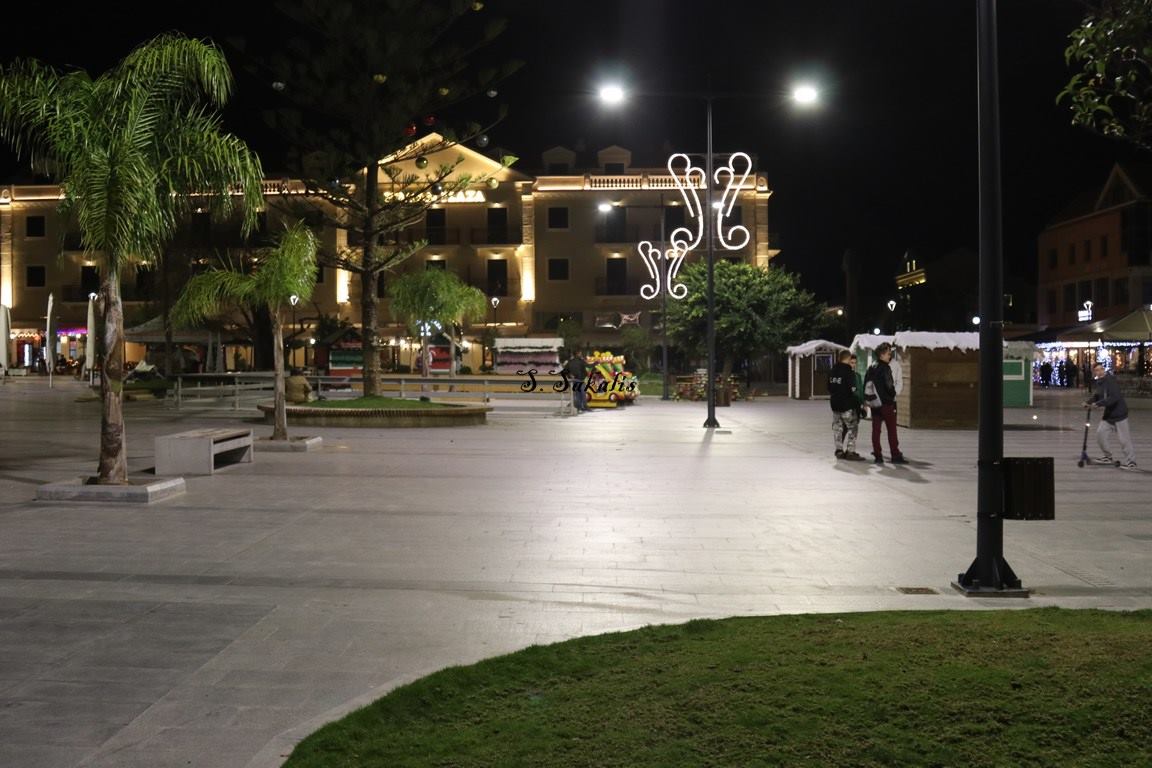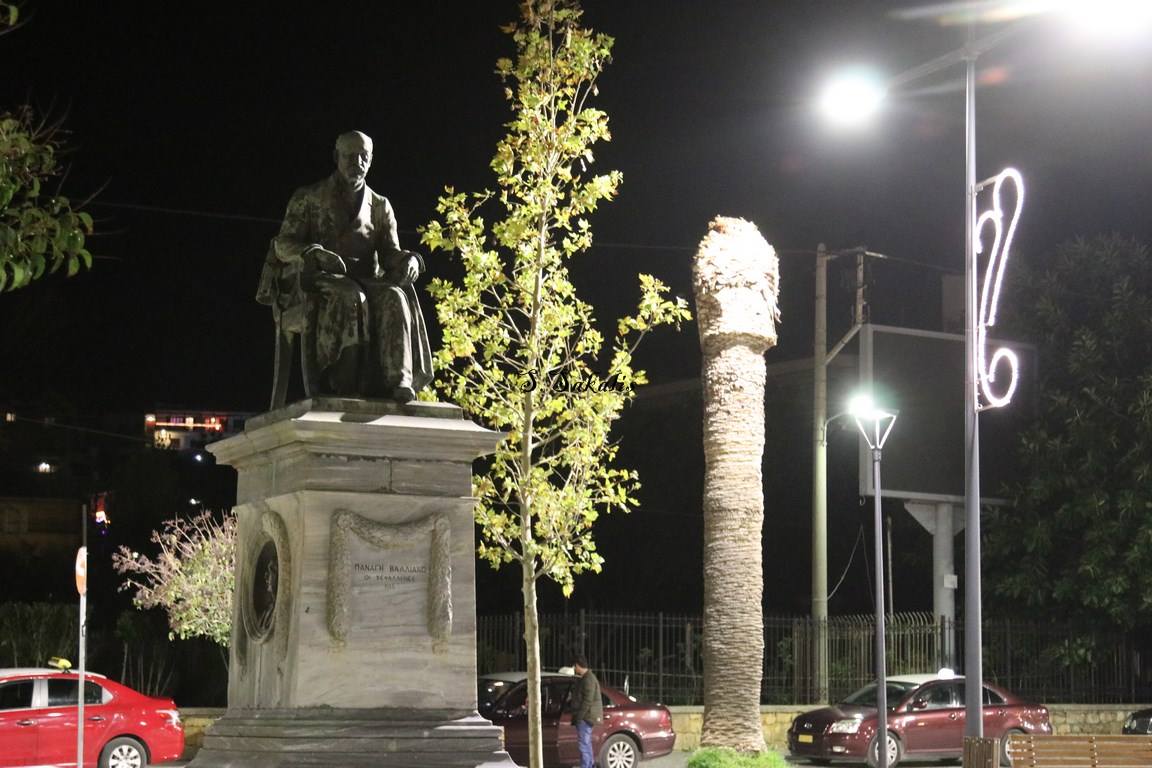 Source – ekefalonia.gr