POEDIN complains of a large lack of beds in ICU – Patient waiting lists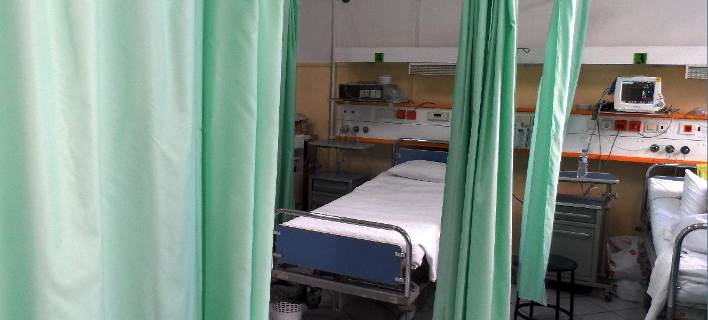 A large lack of Intensive Care Unit beds is denounced by the Panhellenic Federation of Workers in Public Hospitals ( POEDIN ), stating that yesterday in the waiting list of EKAB there were 45 intubated patients.
"Unfortunately for another year the lack of ICU beds is evident. For another winter with an outbreak of infections, the Government did not take care to open a sufficient number of ICU beds due to lack of doctors and nursing staff, "the federation said. He adds that 450 ICU beds are currently in operation and 150 are closed although equipped. A characteristic example, according to POEDIN, is the Hospital of Zakynthos and Kefalonia.
"In the Ionian Islands only 5 ICU beds are in operation in Corfu" and adds that "Lefkada Hospital does not have an ICU, Zakynthos Hospital has a 6-bed Intensive Care Unit fully equipped, but it is also closed to the Kefalonia Hospital, 5 fully-equipped beds are closed ".

For the problems, as reported by POEDIN, faced by Western Greece, it is organizing a mobilization in Patras on 31 January, which will start at 8.30 am from Aghios Andreas Patras Hospital, will pass through the main square of the city and will end in the 6th YPE .
Source: iefimerida.gr