After difficulty the lighting of the tree in Lixouri –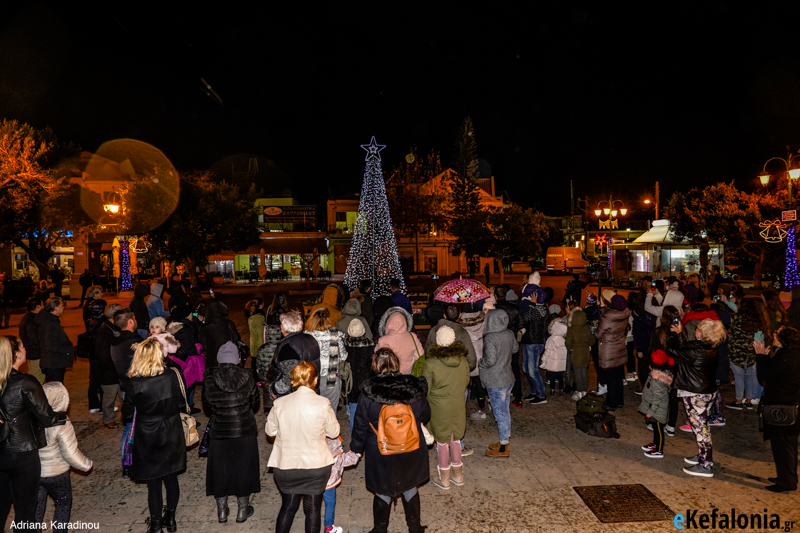 For the second time, the rain broke down the plans of the organizers in Lixouri and so this afternoon has sharply shrunk the program by lighting the Christmas tree in the square. The initial event was last Saturday, but again the weather was not an ally and so forced the organizers to cancel the event for today, Monday.
Despite the bitter cold, the students at the dance school of Elizabeth Livieratos gave the present and presented their schedule, even when the rain began to grow stronger.
The crowd preferred to stay at home due to the bad weather and the intense rainfall falling from time to time in Lixouri.
In the end, power failure essentially ended the efforts of the organizers to "warm up" the atmosphere. Let's wish the weather is a bit more .. friendly to the beautiful Lixouri.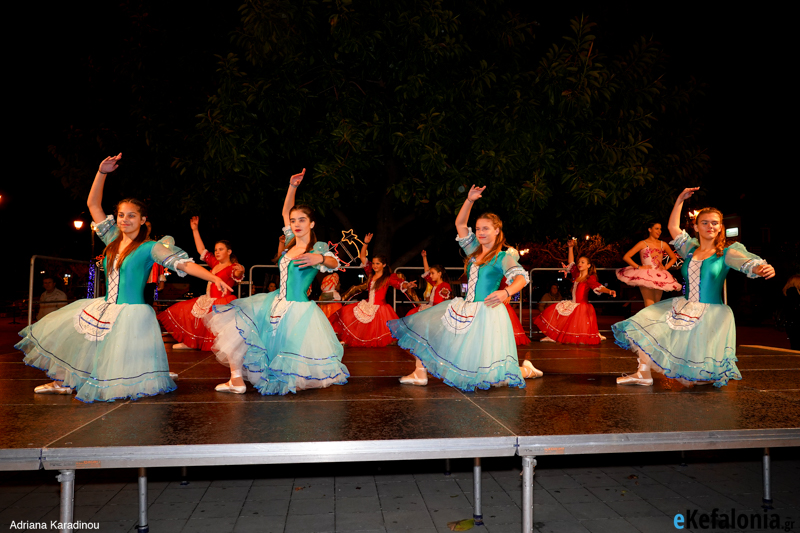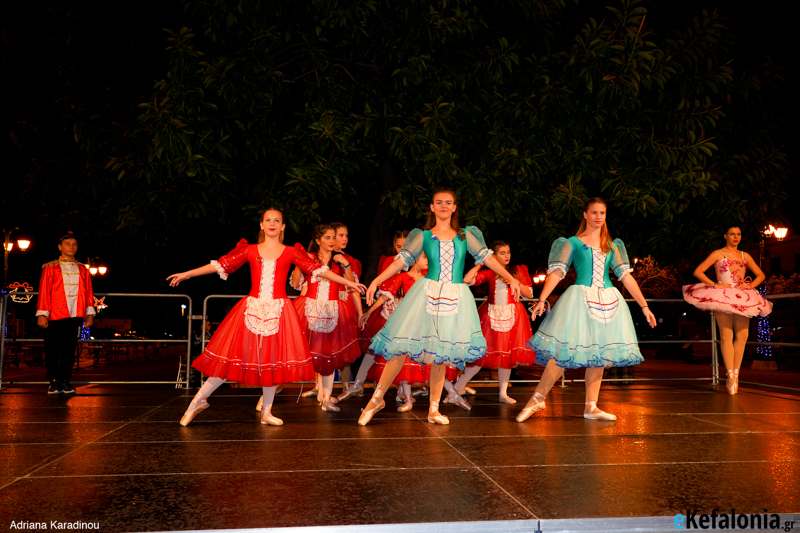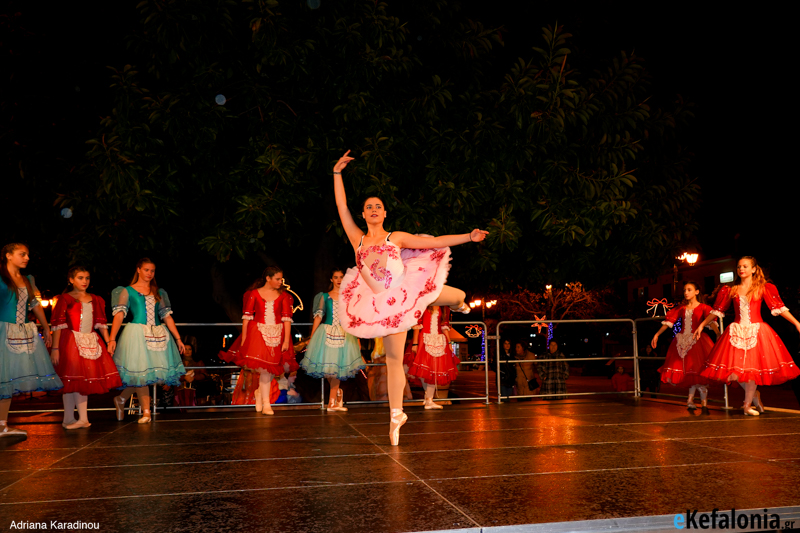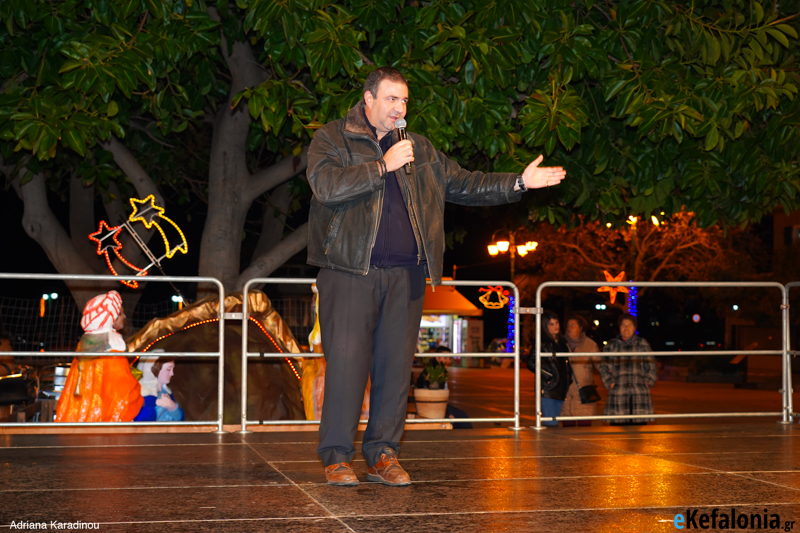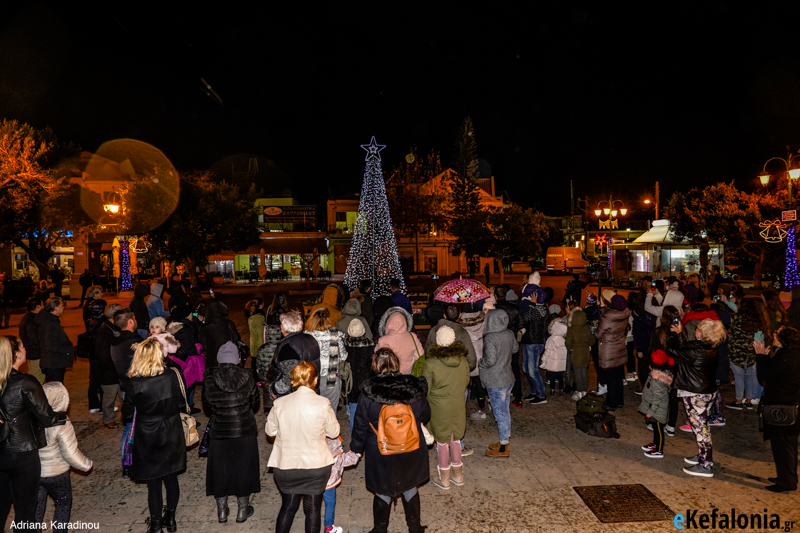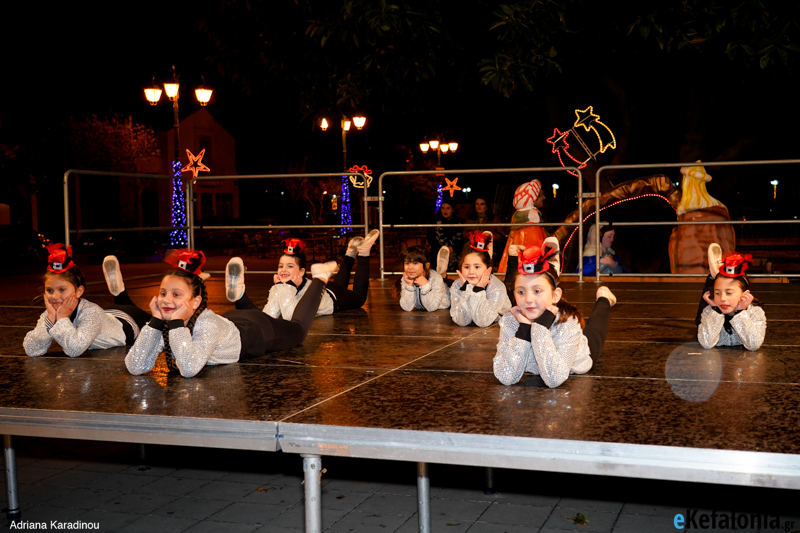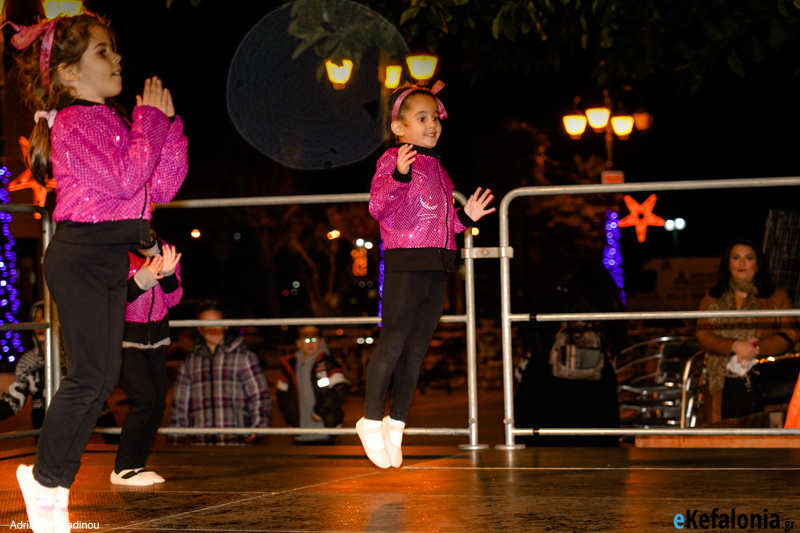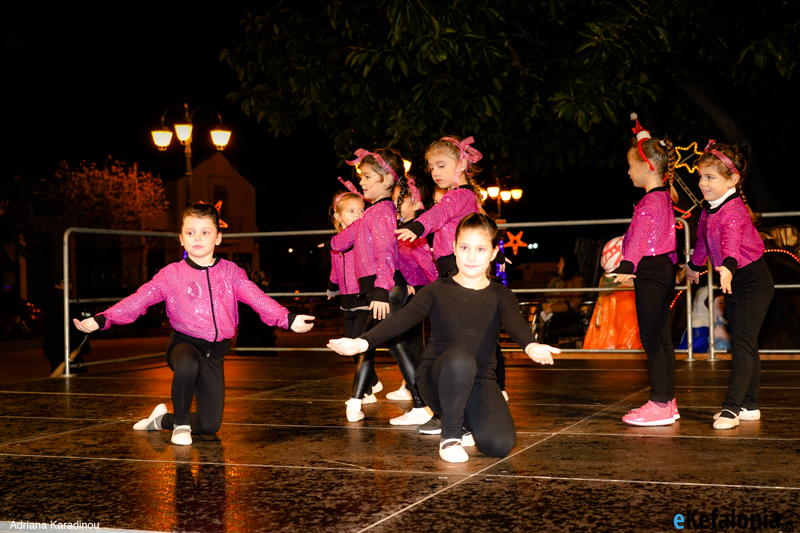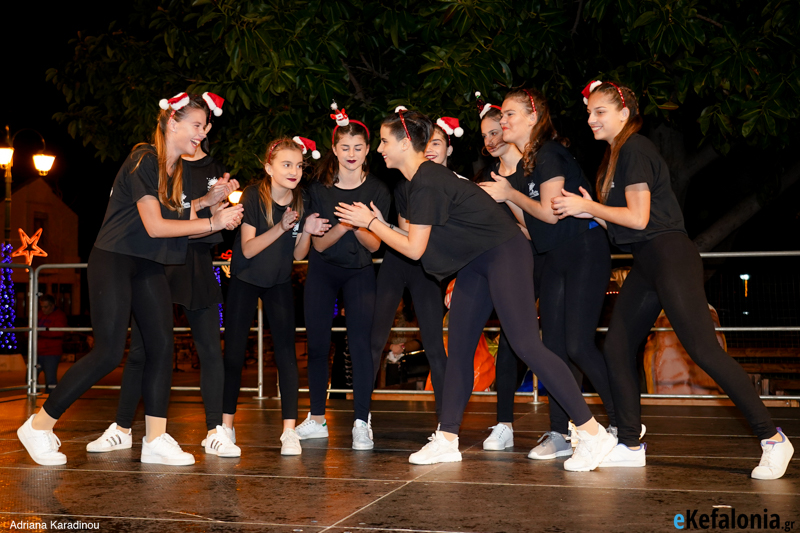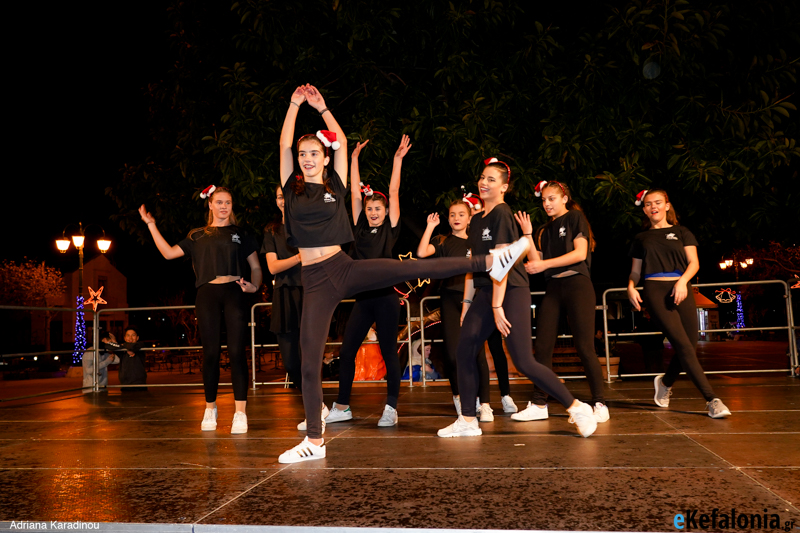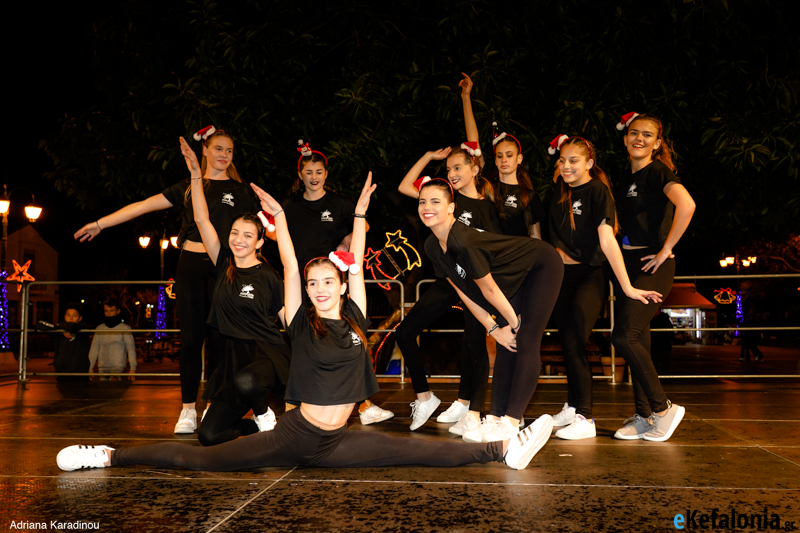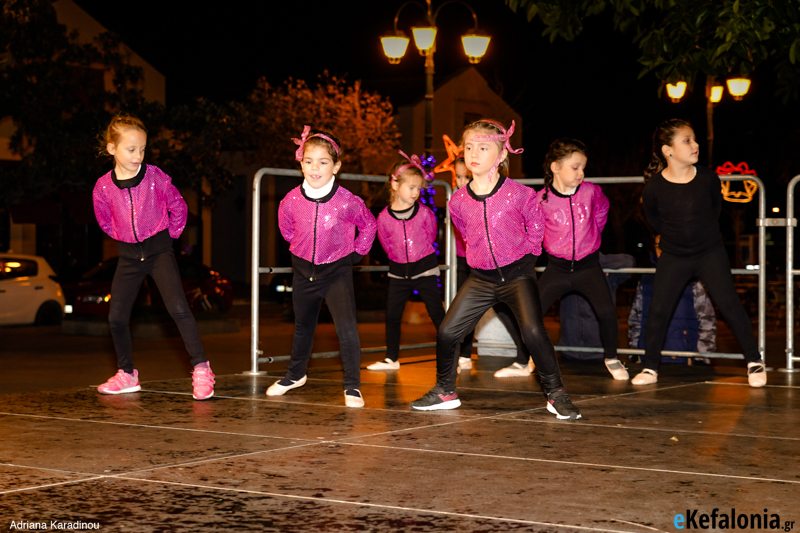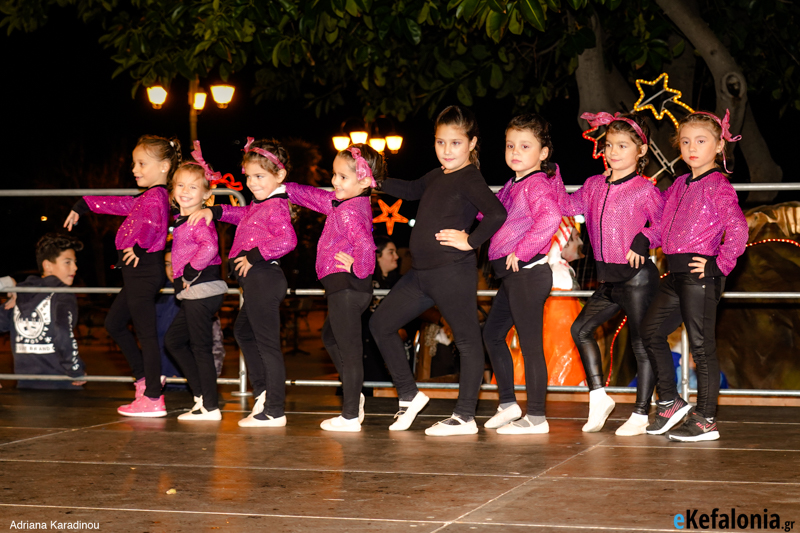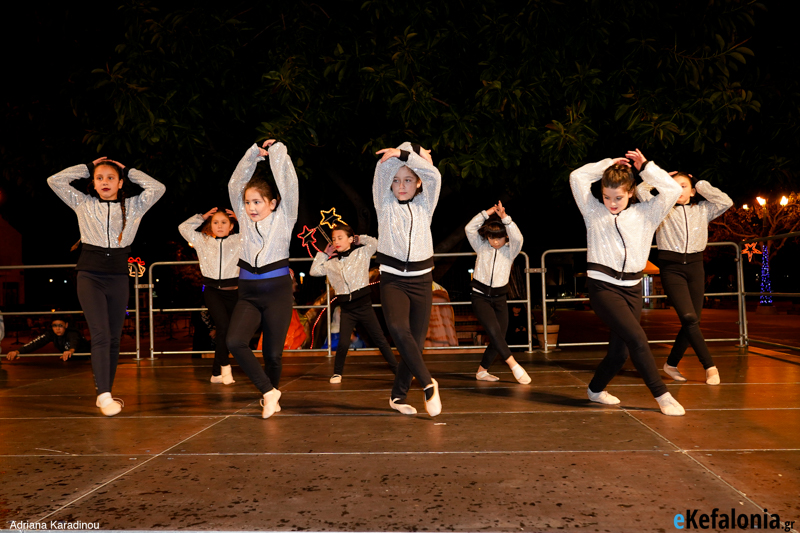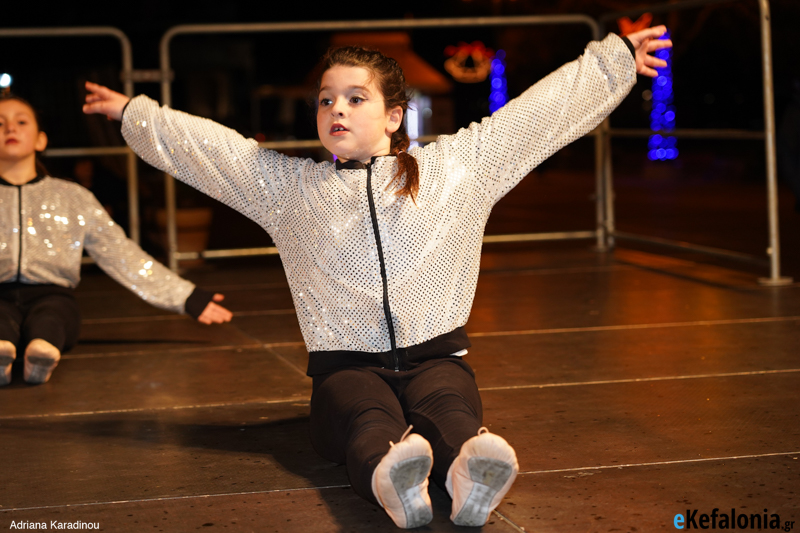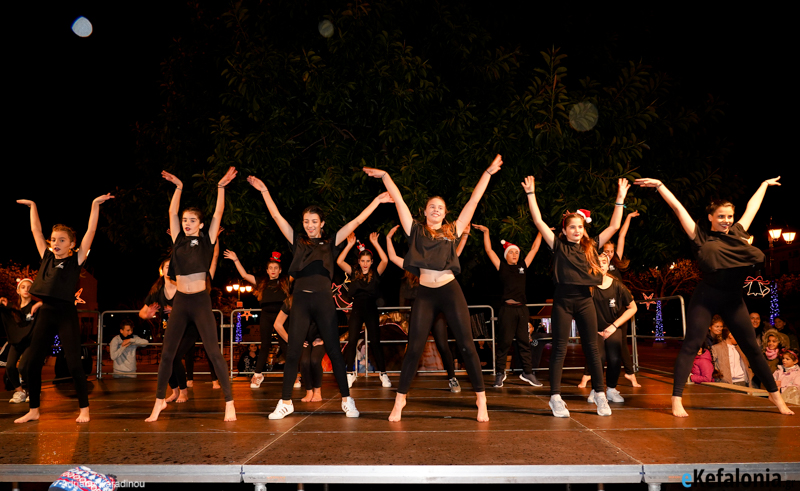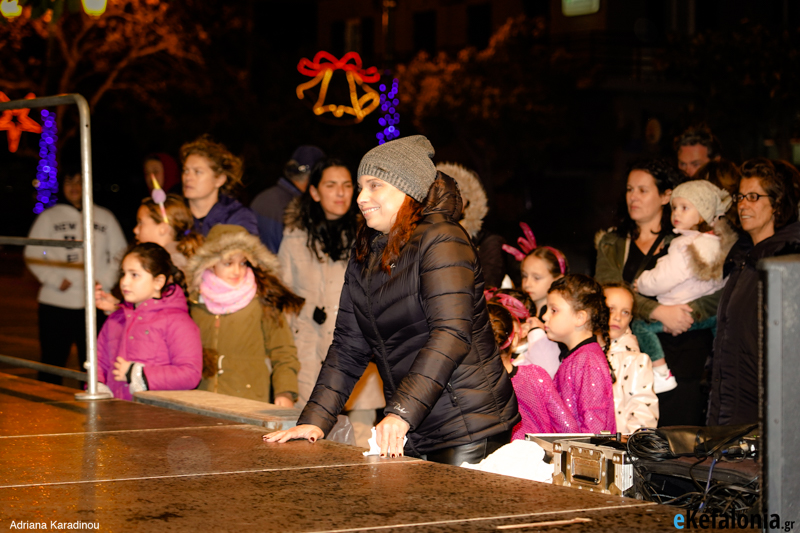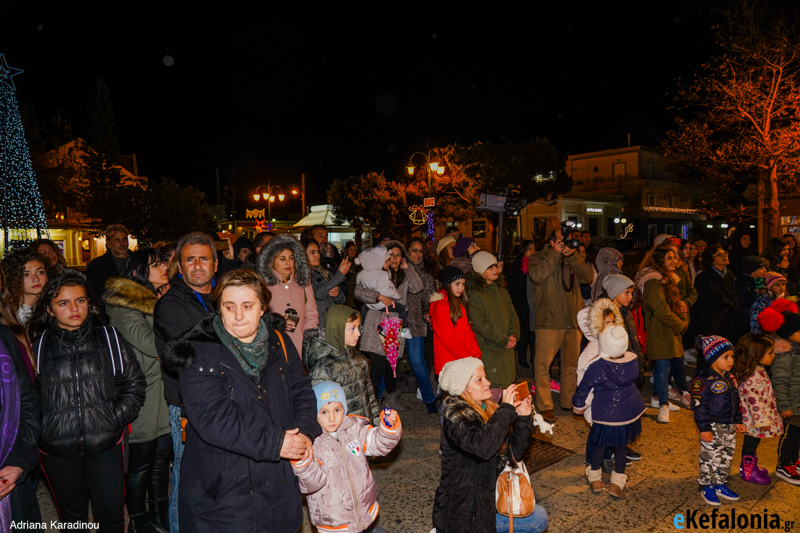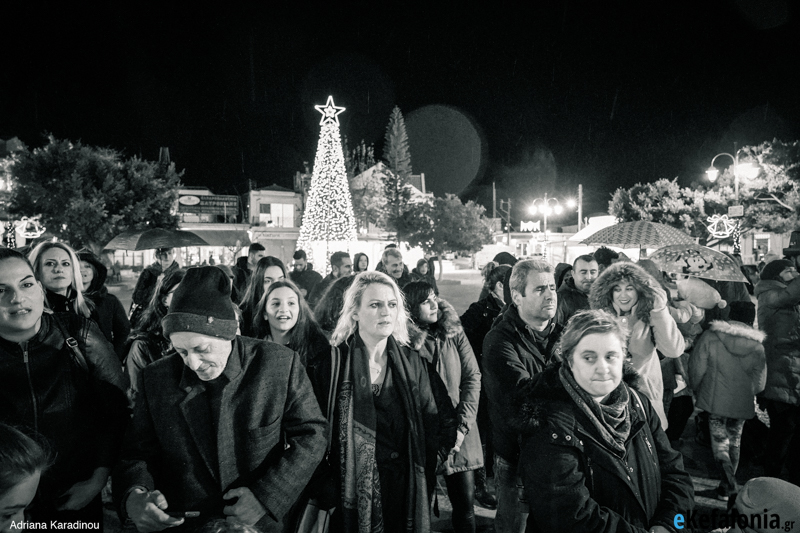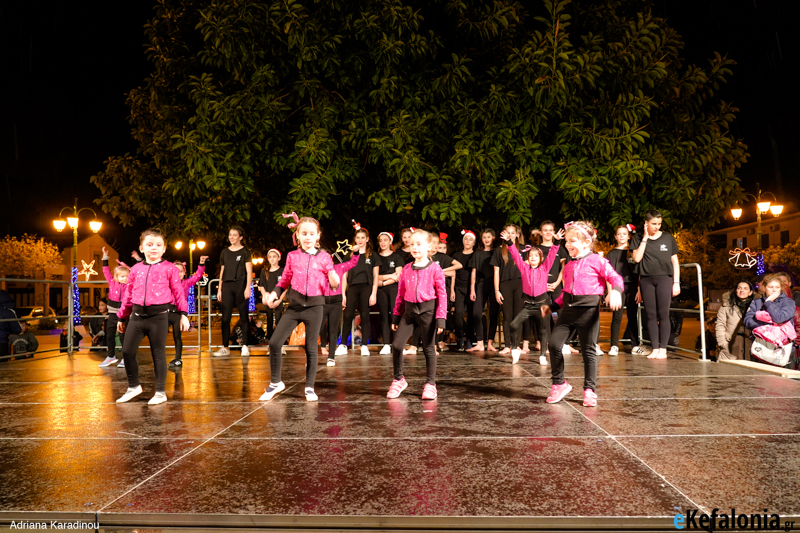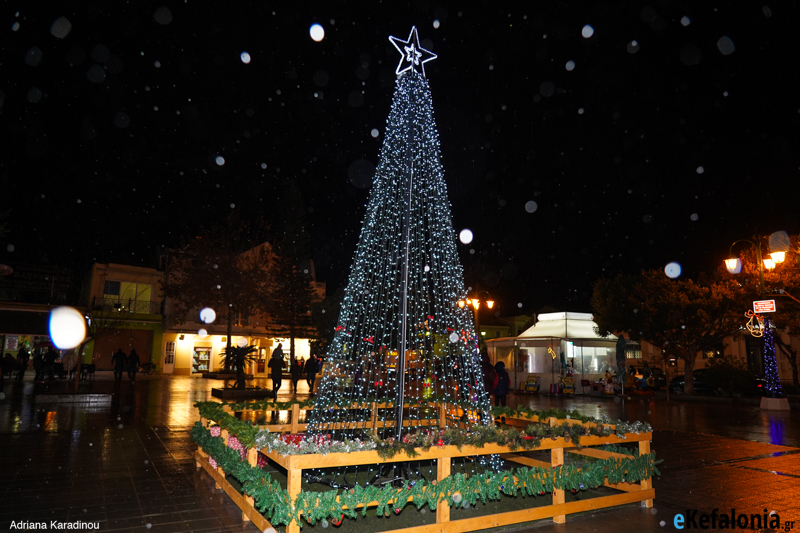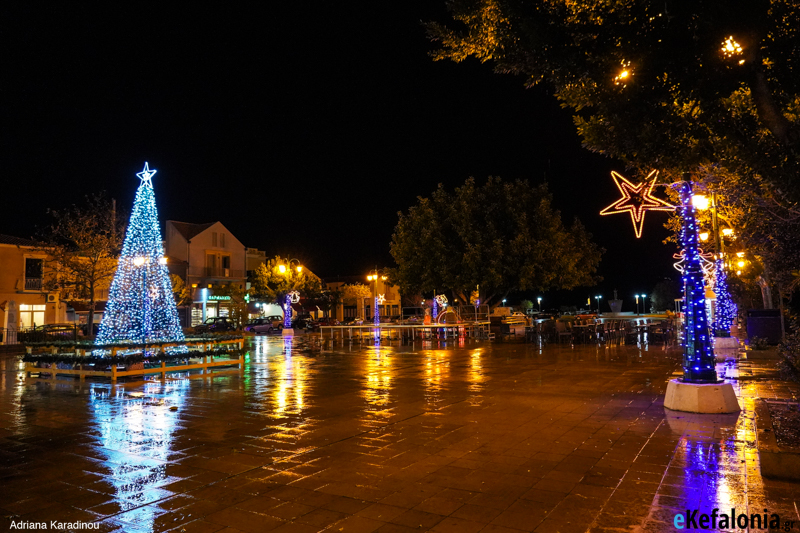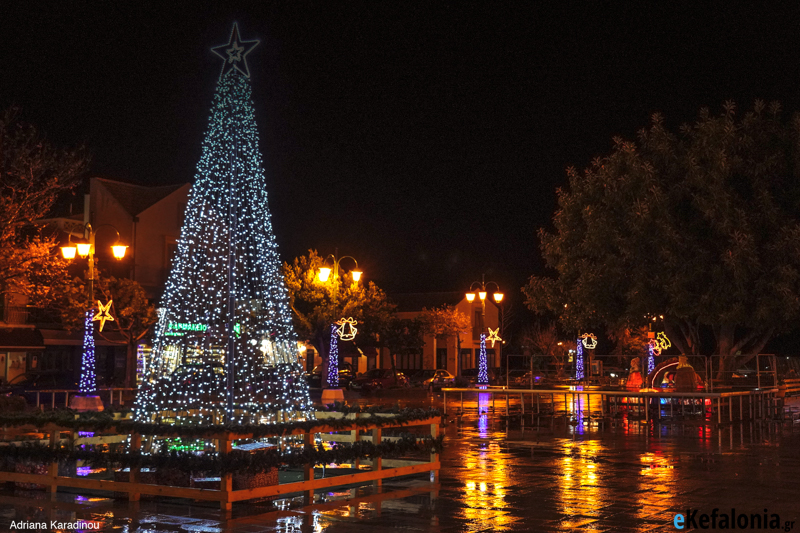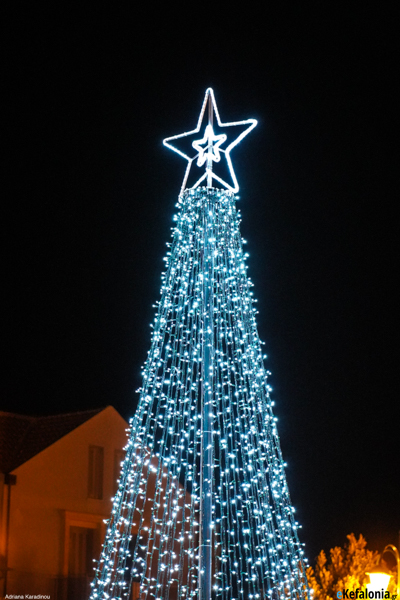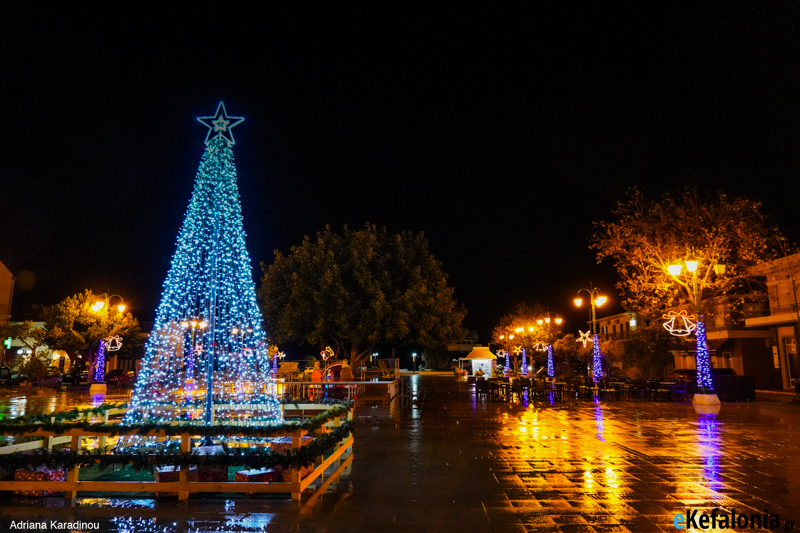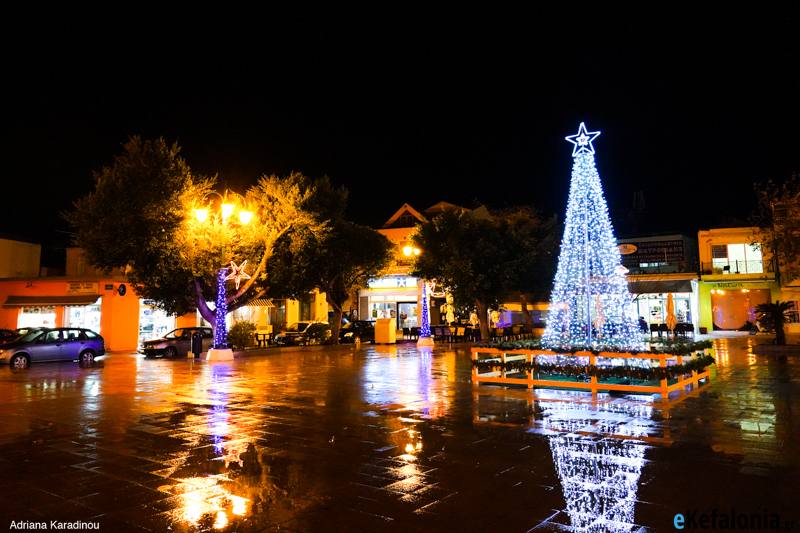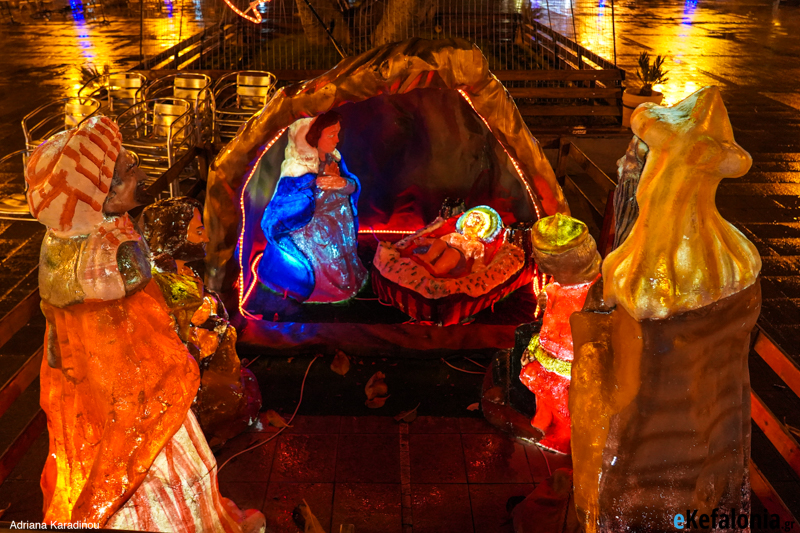 source-kefaloniamas.gr